H-07 nie jest już produkowany.
Został zastąpiony przez MITAS H-06

Opis tej opony motocyklowej nie jest dostępny w Twoim języku. Wybierz jedną z dostępnych wersji poniżej.
Dunlop GP Racer D212 in a new Endurance specification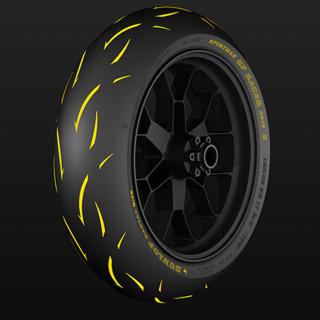 ---
MICHELIN POWER DAYS
---
METZELER KAROO 3 - BMW F 850 GS Adventure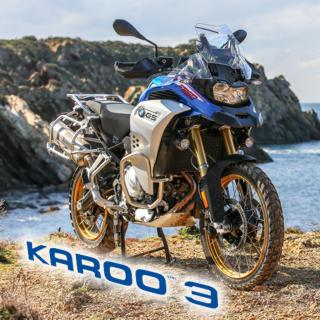 ---
MICHELIN POWER RS vs POWER RS PLUS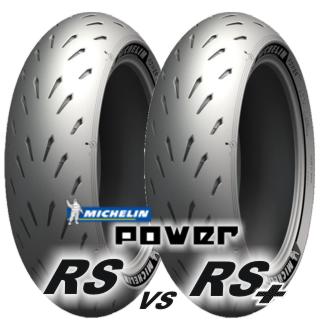 ---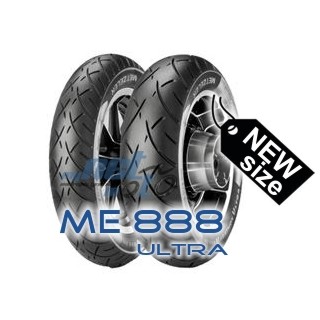 METZELER ME 888 MARATHON ULTRA is available 2019 in different new size:120/70 R17 58V TL120/80 -17 61V TL120/90 -17 64S TT140/75 ZR17 67W TL150/80 -17 (...)
---
Mitas E-07 OE on the KTM 690 ENDURO R 2019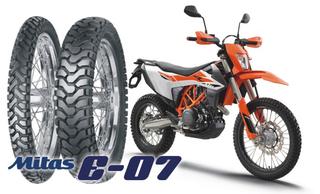 ---
Error:
There are no tyres in the database, or there are no tyres matching your search criteria.